What You Need To Know About Coronavirus Disease 2019
---
Welcome to Putnam Soil and Water Conservation District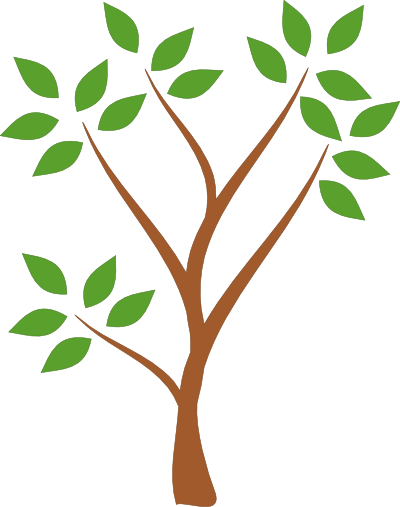 The Putnam Soil & Water Conservation District's goal is to deliver natural resources conservation technology and education to the landowners and users of Putnam County and to promote the wise use of land and best management practices that will conserve, improve and sustain the natural resources of Putnam County.
Services Provided:
• Assist land owners in their efforts to secure financial assistance through the Farm Bill Programs to implement conservation practices.

• Provides conservation education, programs and information to the public.

• Assist growers with development of low volume irrigation systems.

• Develop and maintain conservation plans.

• Provides soil surveys, FEMA and historical maps.